Is spilling coffee on yourself or Falling down in public ever beneficial ???
According to social psychology, clumsy mistakes like these can give individuals an advantage more often than you might think. It's called the Pratfall Effect and remains a highly intriguing theory in the field of social science.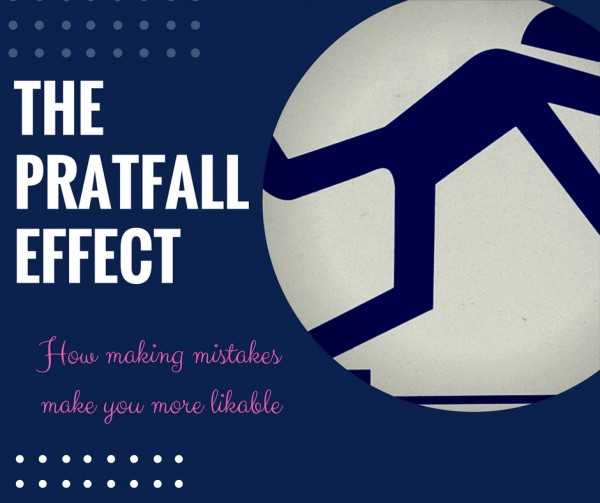 When a person makes a mistake or acts in a clumsy way that might even make people laugh, they are found to be more likeable, including in comparison with people who are more intelligent and clever.
When you make a mistake, you appear more human, more like others and so more likeable. People who are perfect can seem threatening, but people who are imperfect are safe and hence easier to truly like.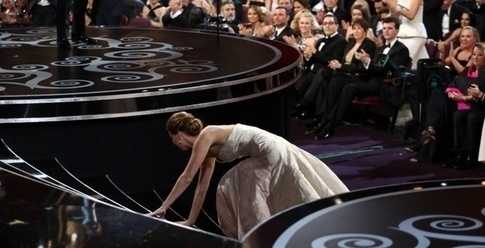 We can observe the truth of the Pratfall Effect with the famous film actress Jennifer Lawrence. Widely touted for her talent and beauty, she is also known for her gaffes, such as falling down at red carpet events and speaking brashly in interviews. Yet Lawrence is commonly considered a "down-to-earth" celebrity and regularly celebrated for her likeability.
Revelation
The Pratfall Effect experiment revealed three major social truths:
Ending Note
If you want to be liked, make mistakes sometimes (or just admit to error), though do be careful to make it in an area which is unimportant and which will not make people think you are incapable in areas where they need your ability.