The workers of the world are no longer constrained by borders. With a laptop and an internet connection, professionals can build careers from wherever they choose. The ability to travel, relocate, and explore is not limited to digital nomads — everyone, from big families to solo freelancers, has a place in the new world of work.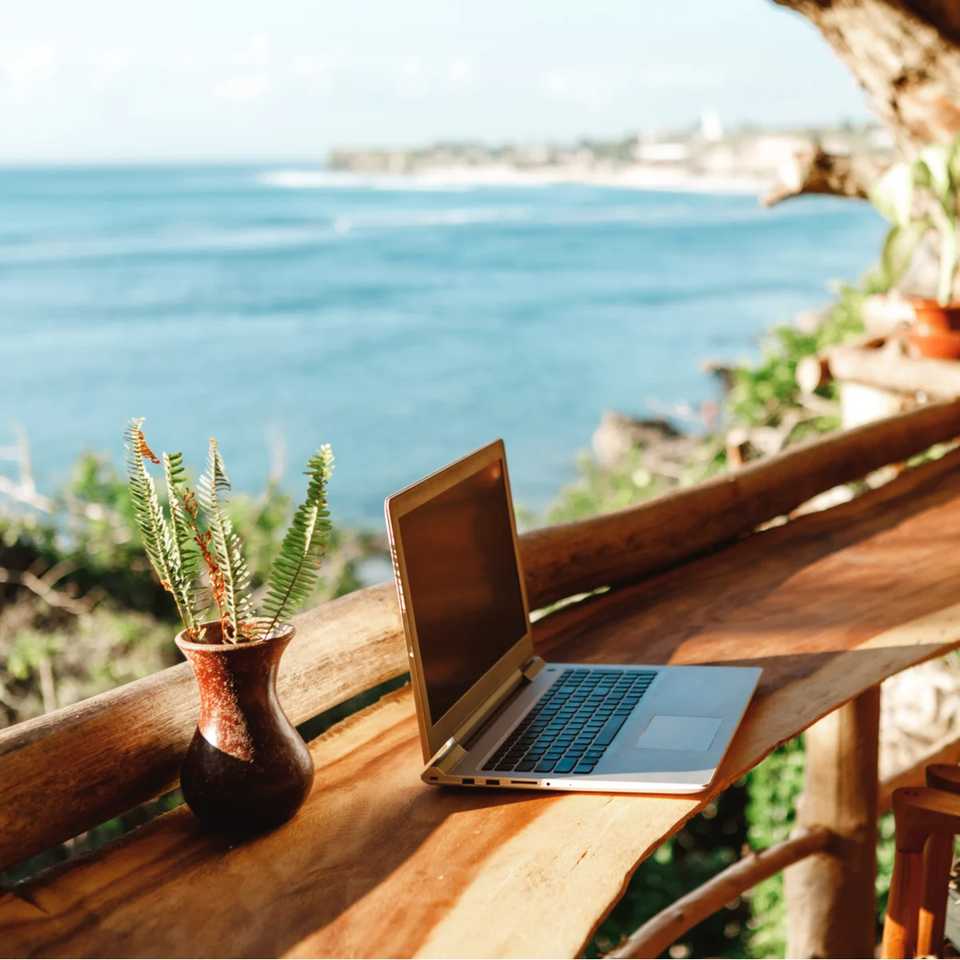 For a long time, workers were restricted to living near major urban hubs if they wanted to access the best job opportunities. The freedom to work from anywhere opens the door for employees to choose their home – or travel – without compromising their work.
With so many possibilities, where are remote workers to go? To answer that question, we have identified The 100 Best Destinations for Remote Work: an analysis of locations from every country in the world to determine the best places to work remotely. Prefer somewhere with:
great remote work incentives?
Top-tier infrastructure?
Local attractions?
Whatever you love, the perfect destination is waiting. Some of these destinations will surprise you. Some will inspire you. Whether you are a seasoned remote worker or someone who has just begun to explore the possibilities ahead, The Best Destinations for Remote Work is here to help you find new places to belong.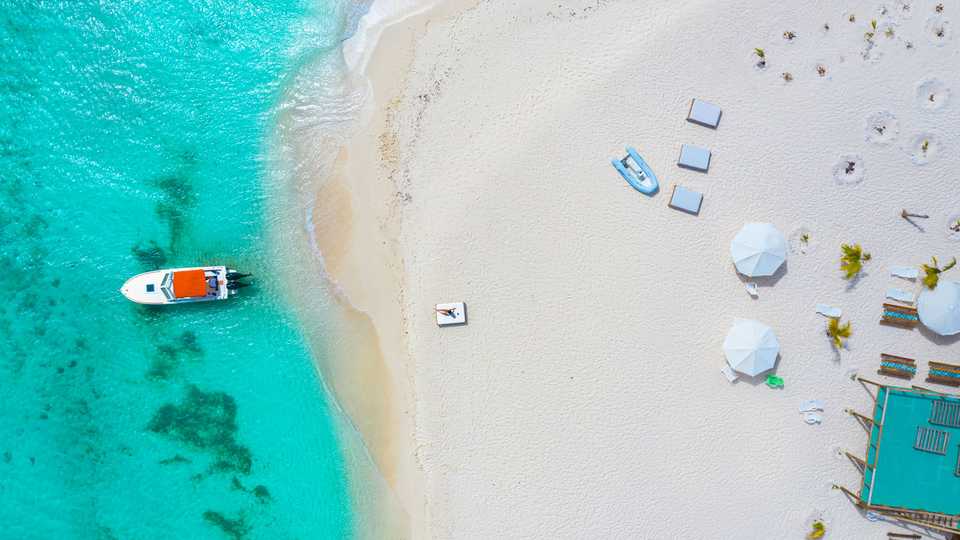 Methodology
1. Internet infrastructure
Internet infrastructure is represented by fixed broadband connection download speeds.
2. Attractiveness
Attractiveness refers to a destination's draw on visitors, which may include natural, urban, cultural, and any other type of attraction. For example, the Maldives may be attractive for its beaches; New York may be attractive for its big-city life; and Italy may be attractive for its cultural heritage.
3. Openness
Openness reflects a societal willingness to accept the other, as well as a degree of government transparency.
4. Quality of life
Quality of life reflects a multitude of components that are summarized by the happiness of residents. As happiness measures are only observed subjectively through surveys, they are augmented with other objective information (e.g., air pollution).
5. Incentives for remote workers
Incentives for remote workers include special types of visas, financial incentives, tax incentives, and other measures and regulations destinations have implemented to actively attract remote workers.
6. Cost of living
Cost of living reflects price levels in different destinations, particularly housing costs.
7. Safety
Safety reflects civic safety, primarily with respect to local crime rates.
Key Findings
1. Of the top 10 best destinations:
None are in the U.S
Six are in European countries
Two are in Oceania
2. Lowest cost of living among the top 20 destinations:
Madeira, Portugal; Valparaiso, Chile; and Bucharest, Romania
3. Destinations with the best quality of life:
Auckland, New Zealand; Honolulu, Hawaii; Sydney, Australia; and Reykjavik, Iceland
4. The most open-minded places:
Stockholm, Sweden; Toronto, Canada; and Amsterdam, Netherlands.
5. Most attractive places to live:
Honolulu, Hawaii; Vienna, Austria; Madrid, Spain; Athens, Greece; Miami and Las Vegas
6. Destinations with remote work incentives:
44 countries and 24 U.S. states currently have special remote work incentives in the form of digital nomad visas, tax incentives, relocation payments, housing incentives, and more.
The Top 100 Destinations for Remote Work 🥁
Ranking, Country, Destination, Description
Remote Work Incentives
With their "Professional Visa," Ecuador has the lowest monthly income requirement of any country at $400. You'll also need a bachelor's degree (or higher), background checks, and health insurance.
Digital nomads can live and work in Aruba for up to 90 days through its One Happy Workation program. This includes package deals and discounted prices for local accommodations, including resorts and rental homes. It's open to citizens from specific countries, including the U.S., UK, and Netherlands.
Individuals who want to be part of The Permanent Residency Program of Antigua and Barbuda need to spend 30+ days on site and have an annual income of at least $100,000. Benefits include:
No income tax on worldwide income or assets
No capital gains tax on worldwide income or assets
No inheritance tax on worldwide or assets
A flat tax rate of $20,000 per year
This program allows 45+-year-old non-nationals to live, retire, or work in Belize as long as the income source is from outside of Belize. Qualified individuals receive a pension or annuity of $2,000 per month or $24,000 annually. Incentives include tax exemption on income and the importation of personal goods and other benefits.
Remote workers in Cabo Verde are exempt from income tax.
This city in Italy will pay young families (under 40 years old) $34,000 to relocate there.
Topeka provides up to $5,000 in funds for renting in the first year and up to $10,000 in funds for a home purchase to remote workers as a relocation incentive. Each remote worker can receive up to $15,000 to relocate to Topeka
Employers are granted cash awards for each remote worker employed in an eligible rural county outside the county where the project is based. Each LONE (Location Neutral Employment) award is capped at $300,000 per company.
Individuals can purchase city-owned property in St. Louis, Missouri for only $1.
In addition to receiving JP¥85,000 (about $775) per month for three years, workers can choose between a lump payment of JP¥300,000 (about $2,730) or a calf when relocating.
---
With so many places welcoming people from around the world, we hope this research helps you find your next remote work destination.