Powerpoint and Keynote Slide are the two most popular presentation tool that we use for the presentation. And Zoom is the most popular conferencing solution for our video calls. These presentations and video calls are used for project demonstrations, for various talks and sessions, by teachers and professors for online classes and video tutorials.
But while presentation or video call, there are cases and scenarios where we need to highlight specific data, document, image, video, code, pdf, etc. on our screen. For such cases, the available tools falls a little short on it. Presentify launched to solve such scenarios.
Presentify: A Mac App to Annotate & Highlight Cursor On Your Screen. It keeps your audience focused and engaged by emphasising what is crucial on the go through screen annotations.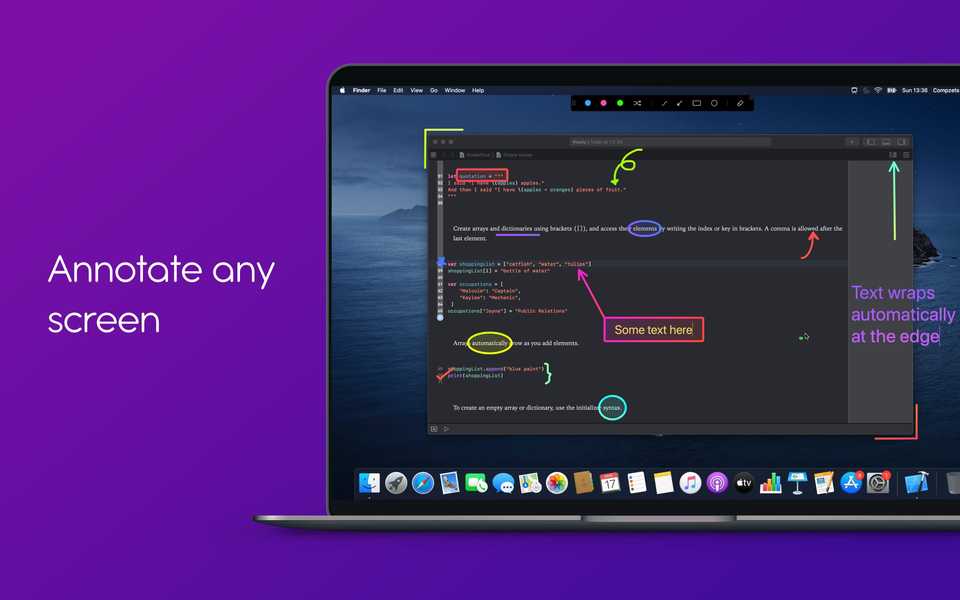 It's available in the:
Once installed, the app sits in the Mac menu bar, from where you can manage your annotations or via app shortcuts. To start using it, just click on Annotate in the menu bar and start drawing. Easy.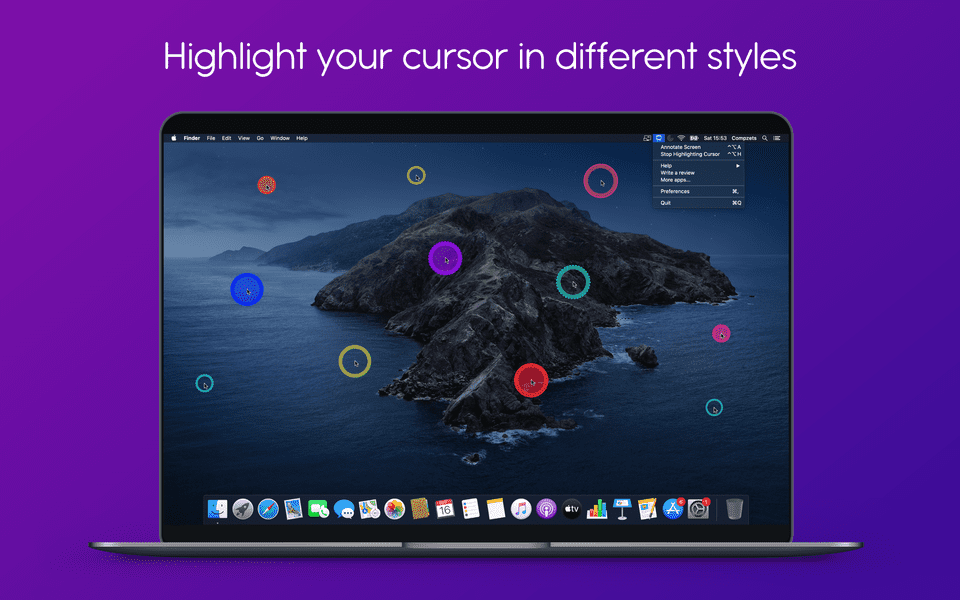 You can use different colours, shapes, opacity and gradients for effective presentation and demonstrations. You can start drawing on top of any screen you are in. In case you have more than one screen for annotation, Presentify got you covered. You can pair your iPad with your Macbook and draw on your iPad using Apple Pencil. It takes your presentations, online classes, video tutorials to the next level with an easier explanation of your thoughts. Now your screen is in sync with your thoughts and ideas. For listeners, it's super easy and delight to follow your mouse pointer. So let's give them the joy of an interactive session with an in-depth explanation of your thoughts.
Draw on a Whiteboard for your presentation needs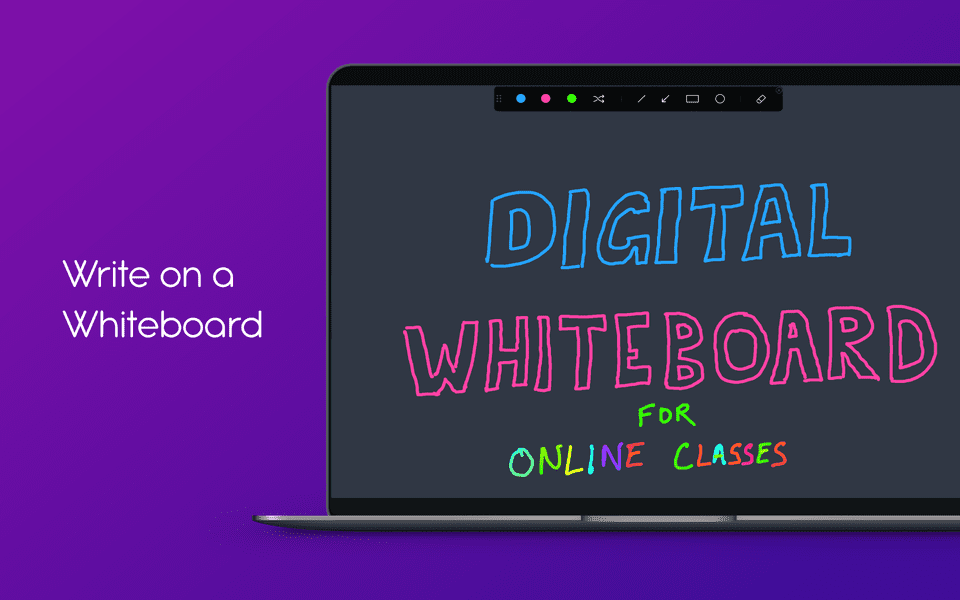 Presentify has an option to draw on a white background or rather you can change it to any customised colour like green or red board and start adding annotations on it. Scribble as per your demonstrations and listener needs. Now along with annotating on top of other apps, you can start presenting over a defined board as well.
By annotating multiple screens at one go, it simply adds up the speeds and efficiency you need while keeping the perfect flow for your presentation that a listener needs. It saves the session for each screen, undo/redo stack so that you can go back and forth with ease. Now you can switch between screens keeping the controls or colours intact. You can create custom shortcuts to speed up your app usages.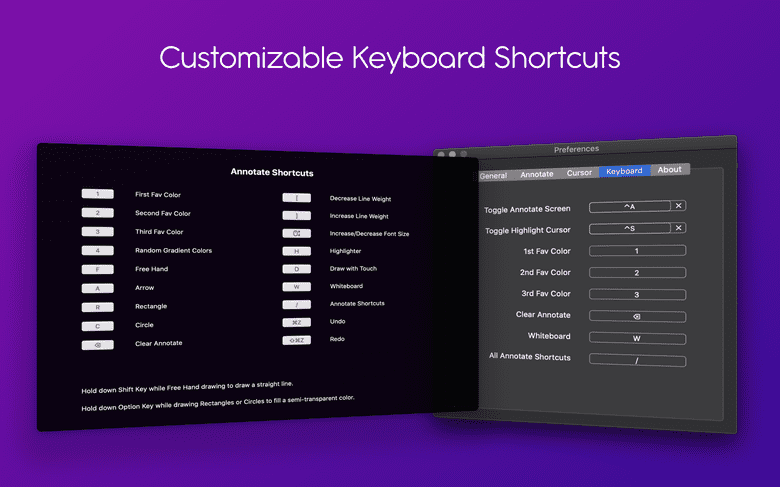 Ending Note
App demo, video tutorial, highlight and show parts of your application code, can be done easily using Presentify and start highlighting any part of your Mac screen.
Presentify is used by Harvard and MIT professors. And it also got featured on the first page of Hacker News, upvoted by many in Product Hunt and Reddit.
It's a great addition for your presentations, convert your screen to a whiteboard and start explaining your thoughts with ease.
App is developed by Ram Patra. You can reach out to him on twitter or drop a mail for further help.