If you are looking to speedup your Front-End/UI part of your project, then Divjoy is for you.
With Divjoy, you can create a custom React codebase and UI elements for your next project in just a few minutes. With this development pace, you can release your Minimum Viable Product or Prototype(MVP) in a few days and start getting users feedbacks in a few weeks.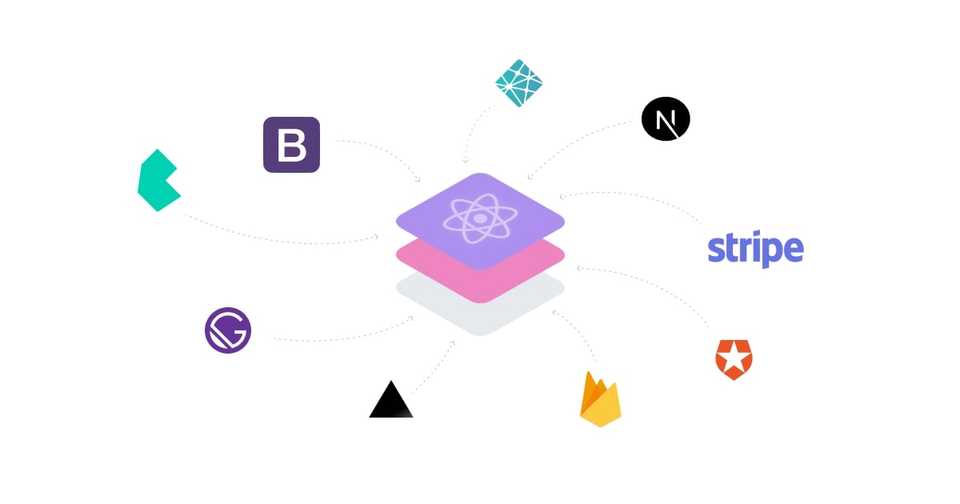 Generally, if you are developing any web application, it'll take weeks or months to convert it into a reality. Frontend/UI development from scratch takes a good amount of efforts and time and may involve some repetitive work that you have done before. UI kit, Framework, Authentication, Google Analytics, Landing page, Navigation bar, Hero Section, Pricing Section, Newsletter Section, Contact page, Authentication, Dashboard and etc. are some of those that are consistent in most of the applications. Developing those are completely doable but can derail you from developing core features of your apps or can eat up a lot of your time.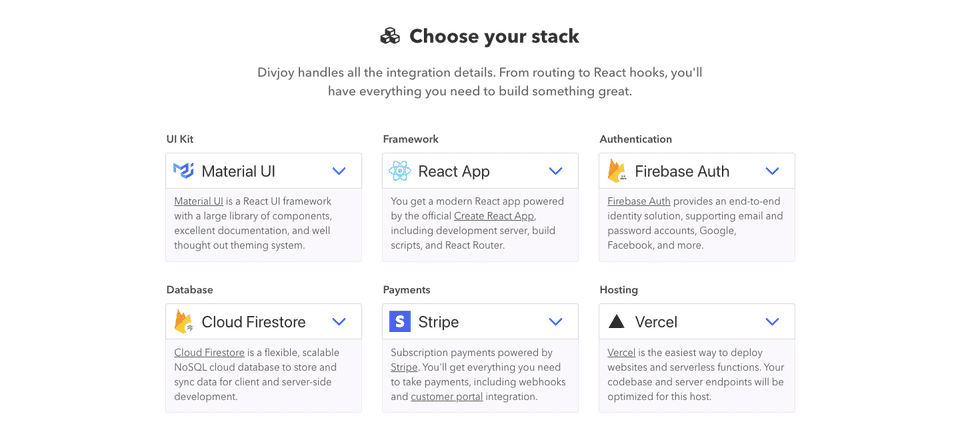 To save your time, you can divide this work into two parts.
First, get all the required building blocks from Divjoy, Divjoy gives all the UI you need. You can select your preferred UI Kit - Material UI, Bootstrap, Bulma, then select your Framework - React, Next.js, Gatsby. Select authentication mechanisms if any required - Firebase Auth, Auth0. If payment is required then it has integration with Strips, for analytics, it has Google Analytics, and for the newsletter it has MailChimp.
Let's hear directly from the creator,
Next is to start building your core features on top of that. Because Divjoy has written a highly extensible and maintainable code, it won't be difficult to extend it.
Divjoy has thousands of customers happily using it and building new things every day. Here's what a few have to say.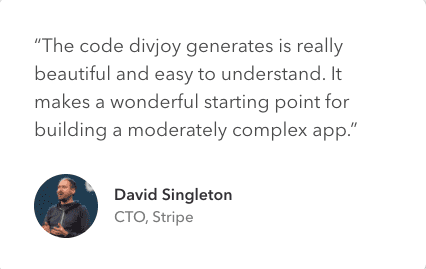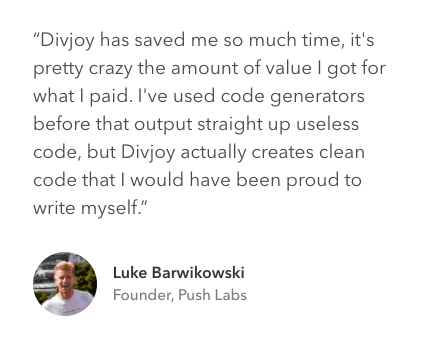 Showcase: Apps Built with Divjoy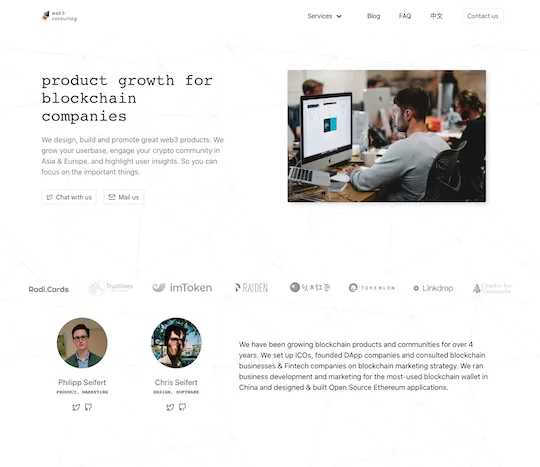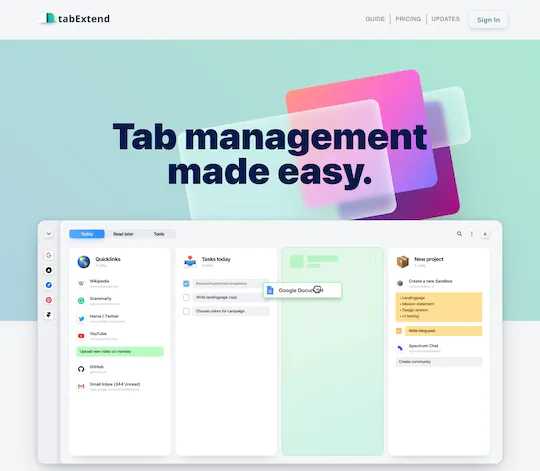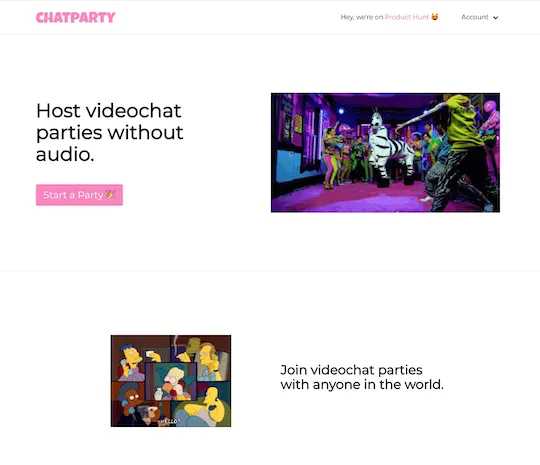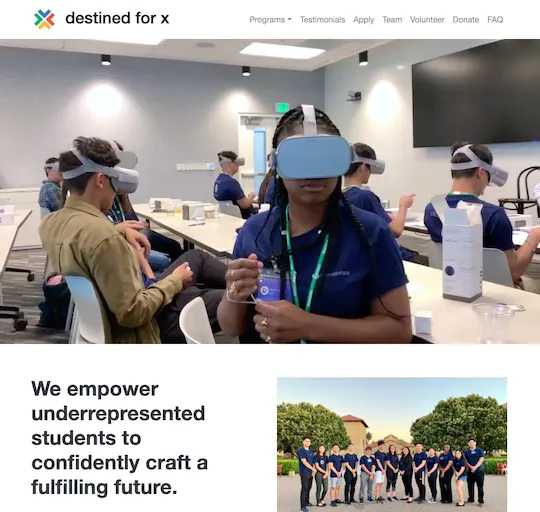 Ending Note
With Divjoy, you have to pick the tech stack (UI kit, authentication provider, analytics, payment processor, etc.), select one of the given multi-page templates, finally, it'll generate a high-quality codebase that you can download and continue building your next big thing.