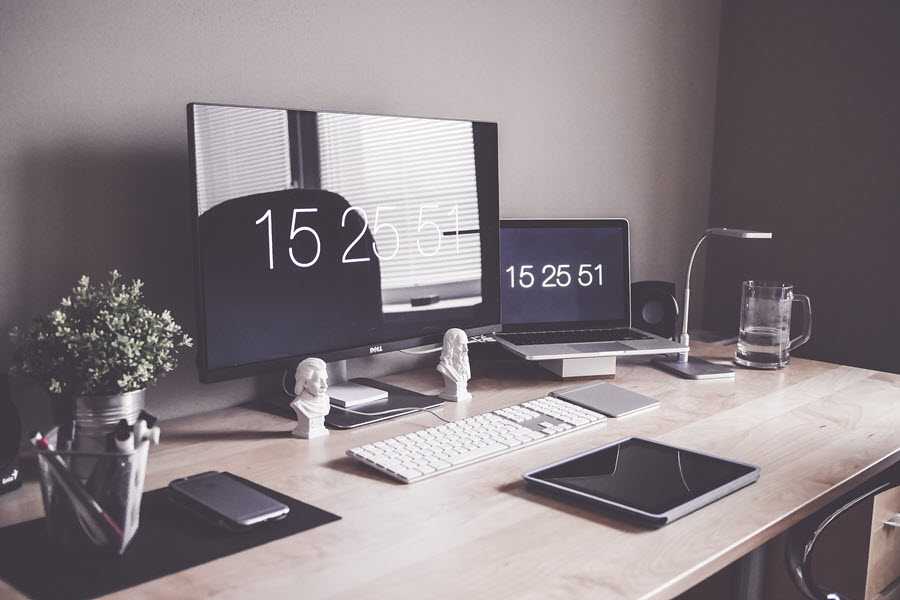 Are you planning to start working fully remotely? The new norms have transformed the work culture a lot, and people are opting for remote jobs more than ever. If you are willing to go remote, make sure you are equipped with the right technology.
To start working from home, you don't need to have a robust setup. What you do need is a computer, whether laptop or desktop, that can meet your daily computing tasks. For some, finding the right computer can be challenging.
For making things easier for you, here's a comprehensive guide that helps you understand the attributes of choosing the right computer for your remote work.
Size & Weight
The screen size or the monitor dimensions is the first thing that catches attention right away. The most common screen size that you can easily find everywhere are:
11" to 12" - If you are looking for the thinnest and the lightest devices, the 11-inches or 12 - inches laptop would be an ideal option. The laptop with these dimensions weighs 3.5 pounds or 1.6 kg approx.
13" to 14"- One of the excellent options available easily in the market at an affordable price. The laptops are good for each profession and easy to carry due to their lighter body and portable size dimensions.
15" to 16" - When you need a good screen estate while working, a 15-inches laptop is an ideal option. Some brands offer 16-inches screens at a considerably reasonable price, so you can get one within your budget.
17" to 18" - Well, if you are a coding professional or a graphics designer, investing in a bigger screen makes sense. However, if you are planning to buy a large screen, buying a desktop computer is a feasible option.
Storage & RAM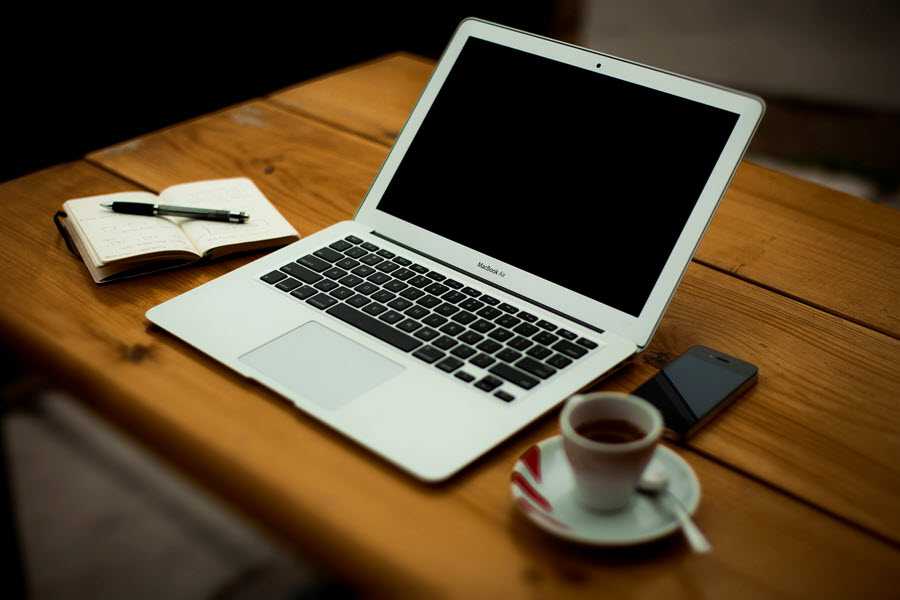 Random Access Memory is the temporary storage in a computer that enables the CPU to receive data. Every single task needs some volume of RAM to run smoothly, and memory allocation is subject to the availability of RAM in some cases.
Insufficient RAM slows down the apps running on your computer and affects the processing of data. Though minor tasks will not reflect the RAM shortage, you will only feel a great difference while handling high-end tasks.
When it comes to storage, having a 500GB SSD is sufficient to store high-volume data, including apps, videos, audios, images, presentations, and more. If your work involves a lot of video or image rendering, go for 1TB.
You can even utilize cloud storage or an external hard drive to free up storage if you come across a hard drive full message. Deleting apps can be a potential solution, and if you are wondering how to do it, uninstaller apps are the answer.
Processing Unit
The central processing unit has a significant impact on your computer's performance, and it very much depends on the speed of the device while handling multiple tasks.
Higher CPU specifications mean better productivity, the ability to run multiple programs simultaneously, and fewer slowdowns. The three types of CPU you can select from are:
High-End CPU: Faster processors integrating six to eight cores to help you handle multiple resource-intensive tasks. For example, Intel Core i5, i7, i9, and Xeon.
Mid-Size CPU: Processes under two to four cores specification give you optimal performance while running average tasks. For example, Intel Core i3, AMD Ryzen 3/5/8.
Low-Intensity CPU: Processors with two cores are listed under the low-intensity CPU category. They do not allow multi-tasking. For example, Intel Core i3, Pentium, and Celeron.
You may not require a high-end processor if your computing-related tasks limit to watching content, browsing the web, or managing files.
However, you will need to opt for a good processor with higher cores if your day-to-day activities involve working with programming software and playing resource-intensive games.
Battery Life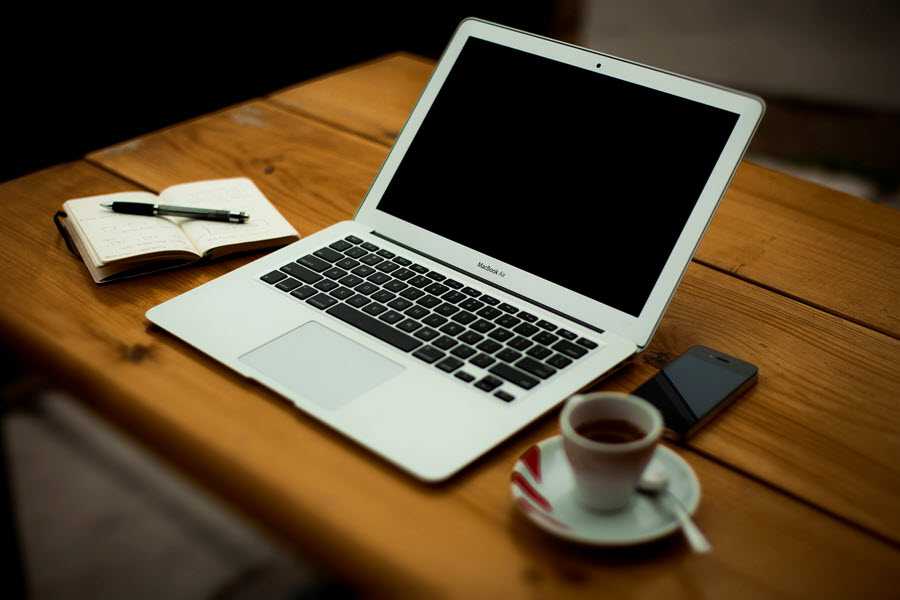 Battery life describes the longevity of your laptop. If you need to carry your laptop for client meetings or you are working from different locations, you will need a long-lasting battery. A longer battery ensures better reliability, and you don't have to carry your charger along.
Some laptops can hold a charge for up to 18-hour, but they come at a hefty price. Moreover, all new laptops, regardless of the brand, run for longer hours without the need to connect a charger. However, the battery life starts depreciating over time, and you need to charge the laptop in short intervals.
Graphics Card
If you are working as a graphic designer or video editor as a remote employee, your laptop must have a high-intensity graphics card. Having a good graphics card will enable computers to receive and render the videos and images in high-definition with a smoother appearance.
If you are planning to purchase a laptop for remote work only, then an average GPU is optimal. However, for gaming and other heavy-load tasks, you will need to upgrade the graphics card. High-end graphics cards are expensive and consume more battery, so keep that in mind.
Several graphic cards work well for simple to resource-intensive tasks, and you can pick one from the following options:
Nvidia GeForce RTX 3090
Nvidia GeForce RTX 3080
Nvidia Quadro RTX A6000
AMD Radeon RX 6800 XT
AMD Radeon 6900 XT