Read our top 7 Best VS Code Extension suggestions that every developer needs.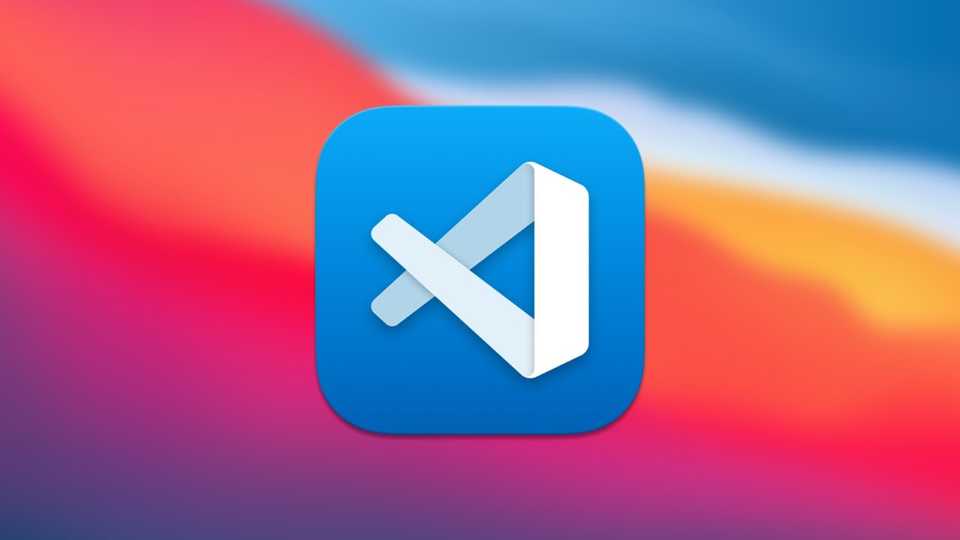 Prettier is an opinionated code formatter. It enforces a consistent style by parsing your code and re-printing it with its own rules that take the maximum line length into account, wrapping code when necessary.
JavaScript · TypeScript · Flow · JSX · JSON
CSS · SCSS · Less
HTML · Vue · Angular HANDLEBARS · Ember · Glimmer
GraphQL · Markdown · YAML

---
These were the 7 Best VS Code Extensions For Developers that will definitely improve the productivity without compromising the quality of work.